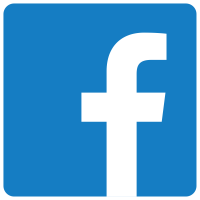 Panama City Paddleboards has the Beach's largest and most diverse SUP rental fleet. Whether you are a first time paddler or SUP veteran, we'll take the time to pair you with the perfect board for your needs to make sure
you have a great time on the water. No one can match our selection, expertise or personal care. Our fleet is 
comprised of quality built, epoxy SUPs from 
the sport's leading manufacturers..

If you have visited us before you might be famous on our facebook page. Look for your pictures...
The JOYRIDE is a Beautiful 60 Foot Luxury Yacht that is available for rent. Anchor off Shell Island as you spend the day Paddleboarding, exploring the Island or combing the beach for shells. We are equipped with a Full Kitchen, 2 Full Bathrooms with an extra shower outside.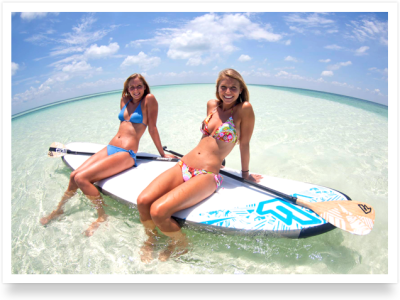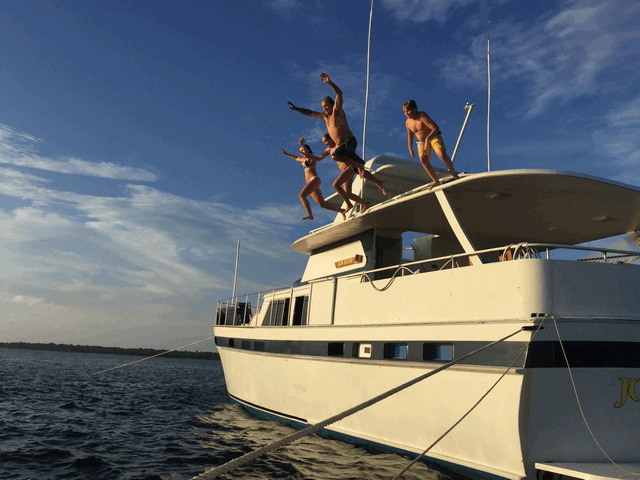 We distribute Paddleboards and Paddleboard accessories.